About the Collective
The Midnight Rambler Collective is a group of like minded brands and boutiques that bring out the best Rambler lifestyle! When you step through our doors, you can shop from Midnight Rambler plus all the collective members including Lilly & Raye kids and baby, and Hiouchi Jewels jewelry. Read more about our collective members below!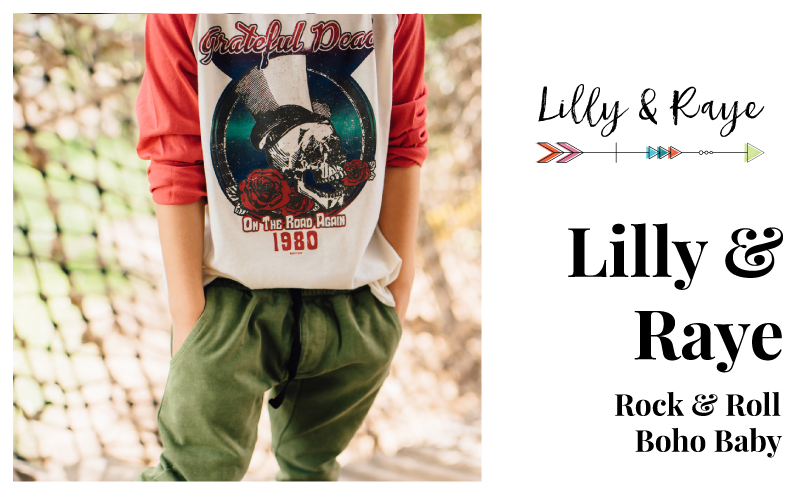 children's boutique inspired by a passion for motherhood, fashion & design apparel and gifts for your littles, NB thru 6 year
curated with love
indie brands + ethical fashion
---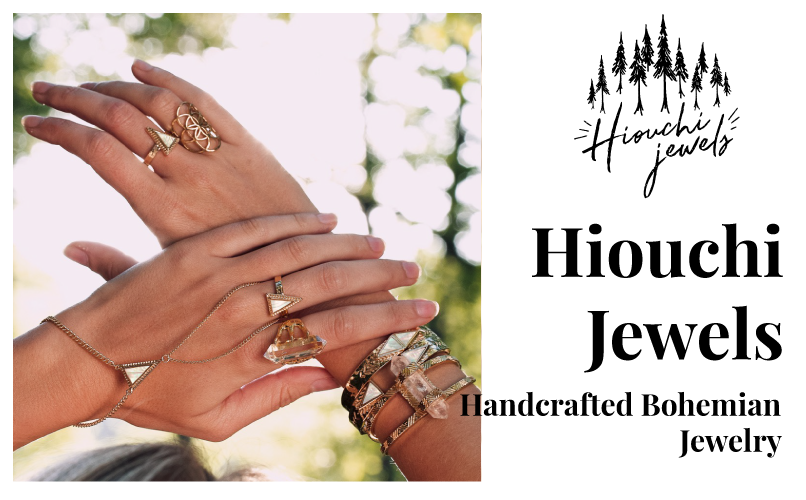 Hiouchi Jewels is Handcrafted Bohemian Jewelry & Home Decor by Designer Sarah Lewis. The name Hiouchi, a Native American word meaning 'Blue Waters' is inspired by the time Sarah spent living in the majestic Northern California Redwoods. Now based in Denver, Colorado, Sarah is still inspired by nature, and creates her collection with Love. Sarah designs Jewelry & Home Decor for women like herself ~ Nature Loving, Fashion Forward, Modern Bohemians!  Follow along on Insta @HiouchiJewels
---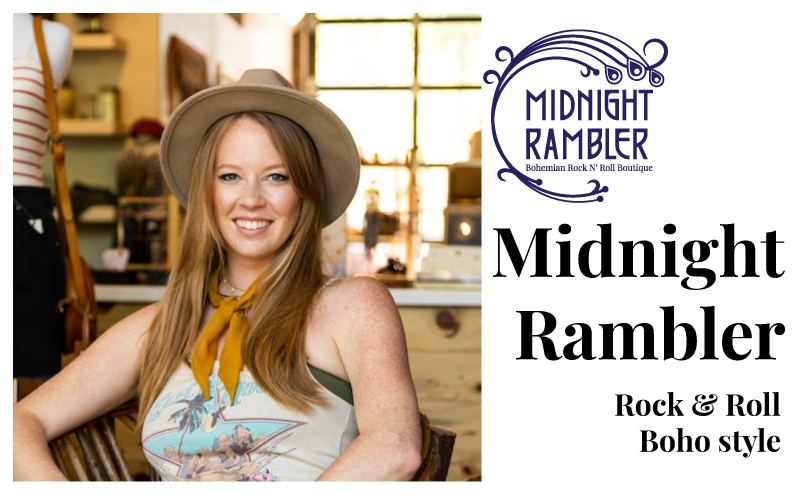 Midnight Rambler
Denver's Rock n' Roll, Boho Boutique  
Midnight Rambler Is The place where she finds her favorite dress, the ultimate gift for her best friend and the confidence-boosting outfit for tomorrow's Red Rocks concert. Midnight Rambler is a bohemian-chic boutique selling unique women's clothing and gift items to Denver's millennial woman. Stylists are on hand to help her find that perfect outfit, and the entire shopping process is easy and rewarding.
---