Vintage scarfs are easy to find, inexpensive and are the best way to add flare and a pop of color to any outfit! Here are 6 easy ways to style your vintage scarves.
1. As a Bandana: Just throw it around your neck and go!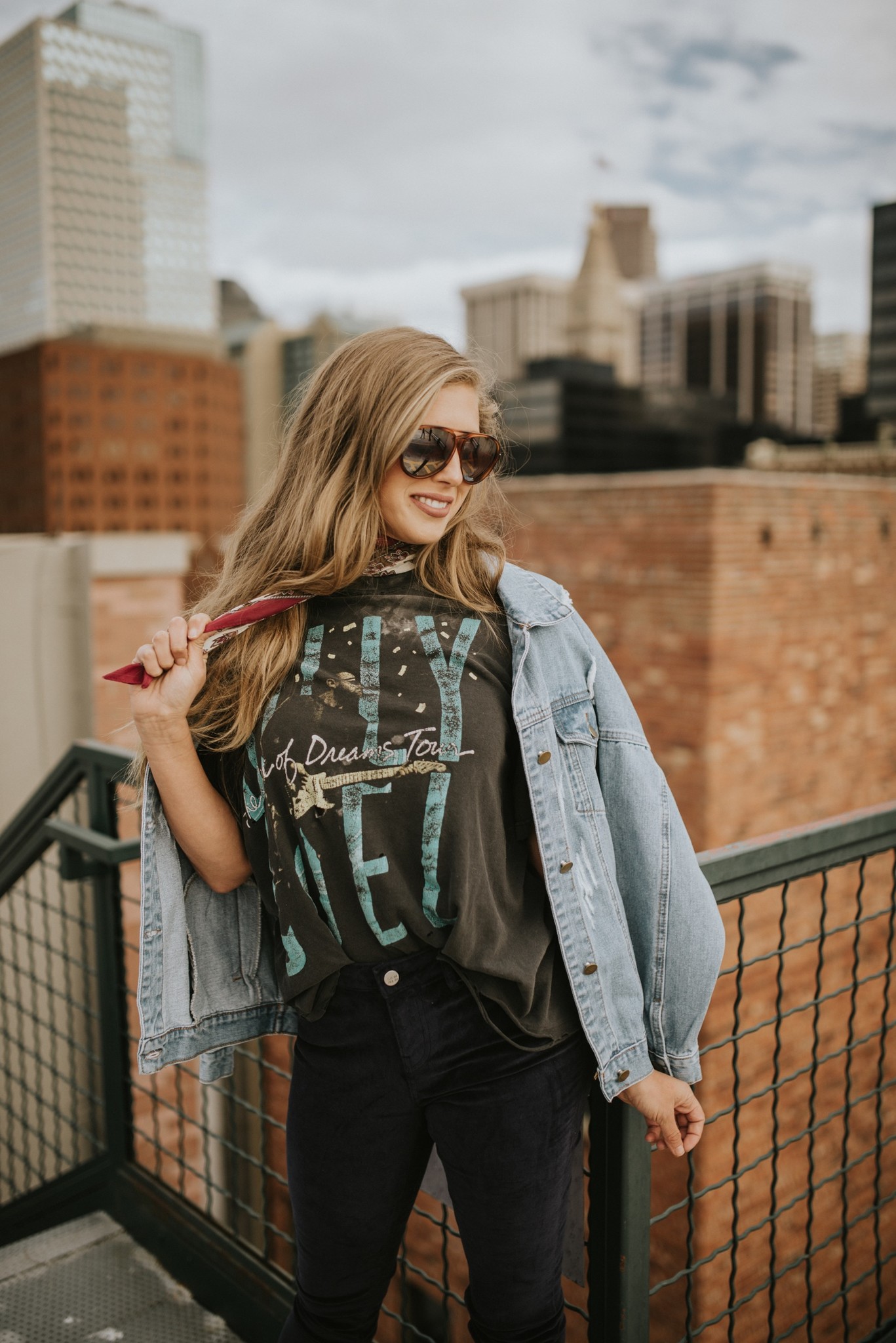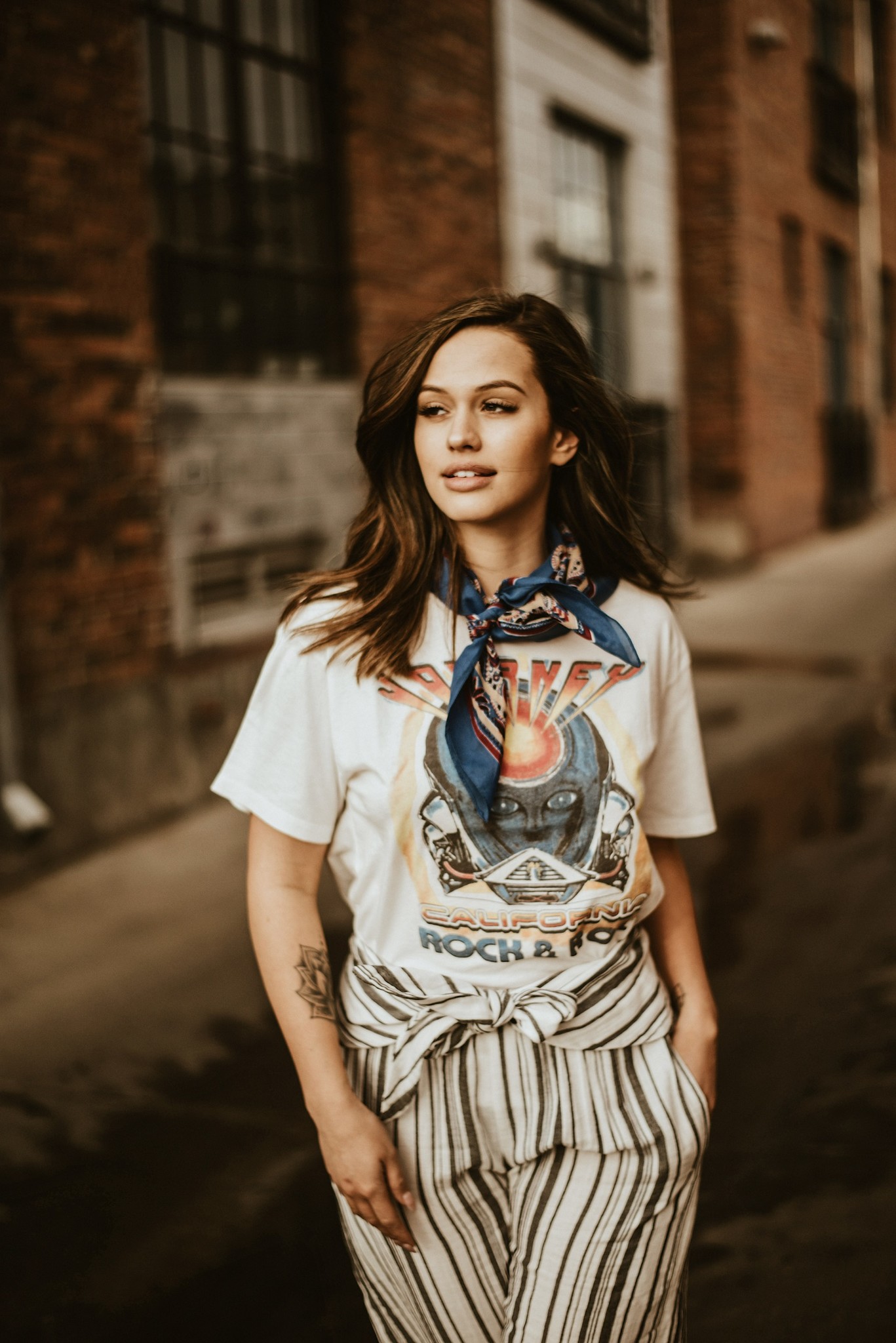 2. As A Headscarf or Headband: Just wrap it up! Perfect for a hot, summer day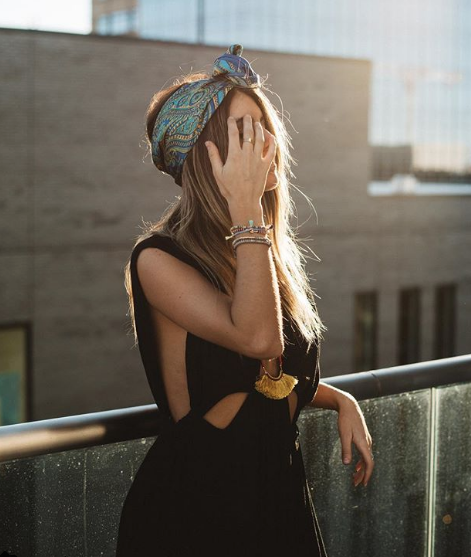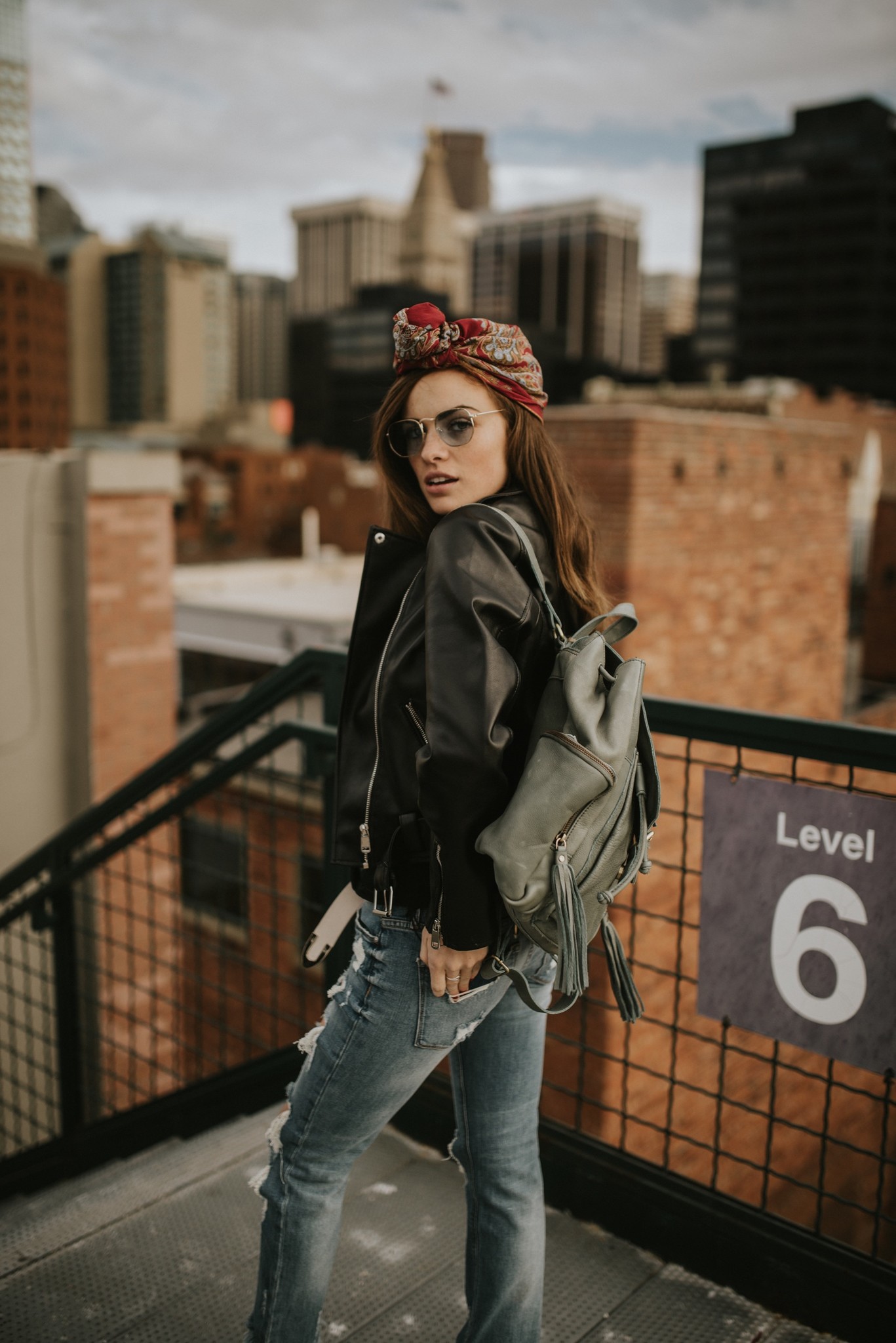 3. As a Shirt: Yes, scarf shirts are back!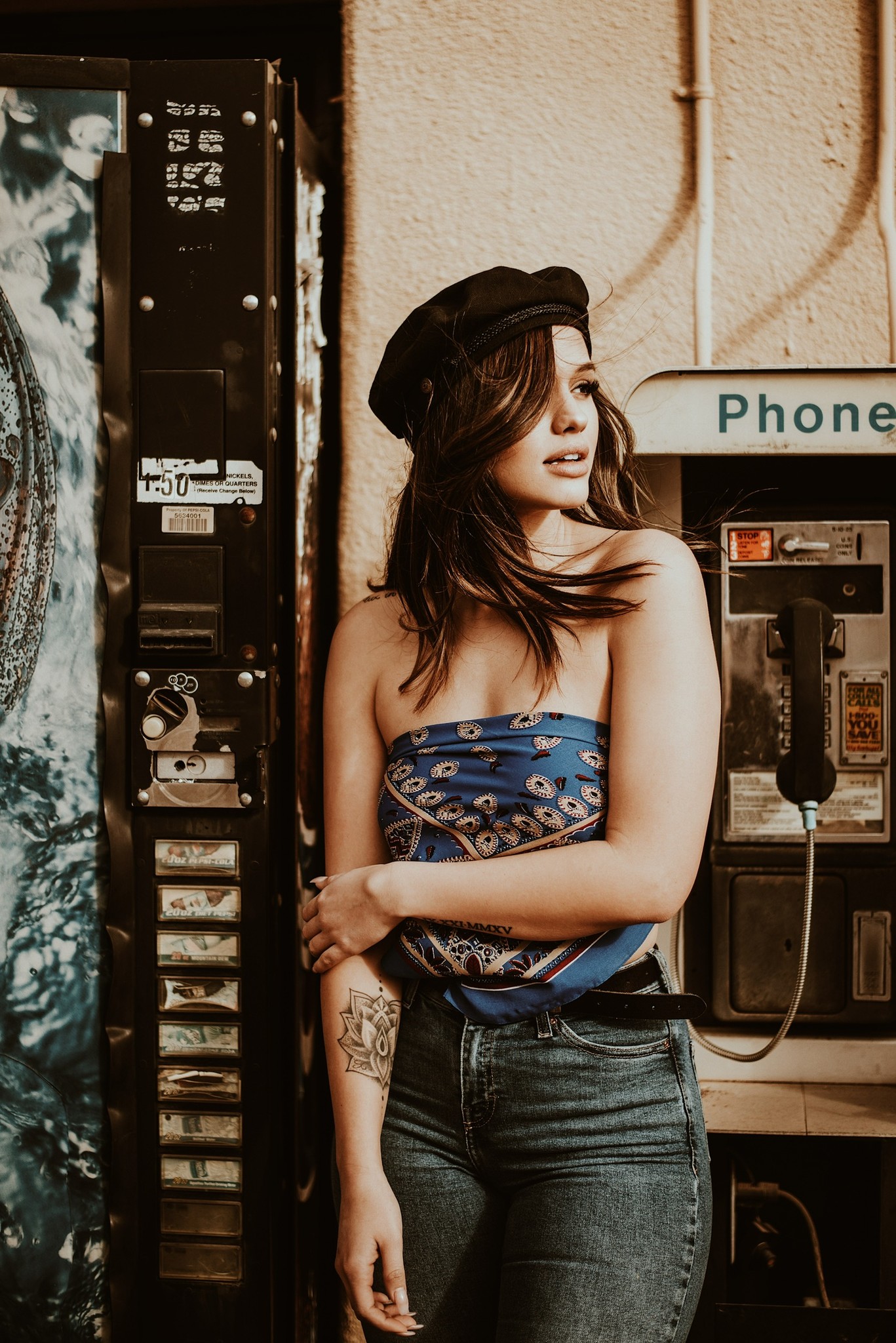 4. As a Bandeau: For members of the itty bitty titty committee only!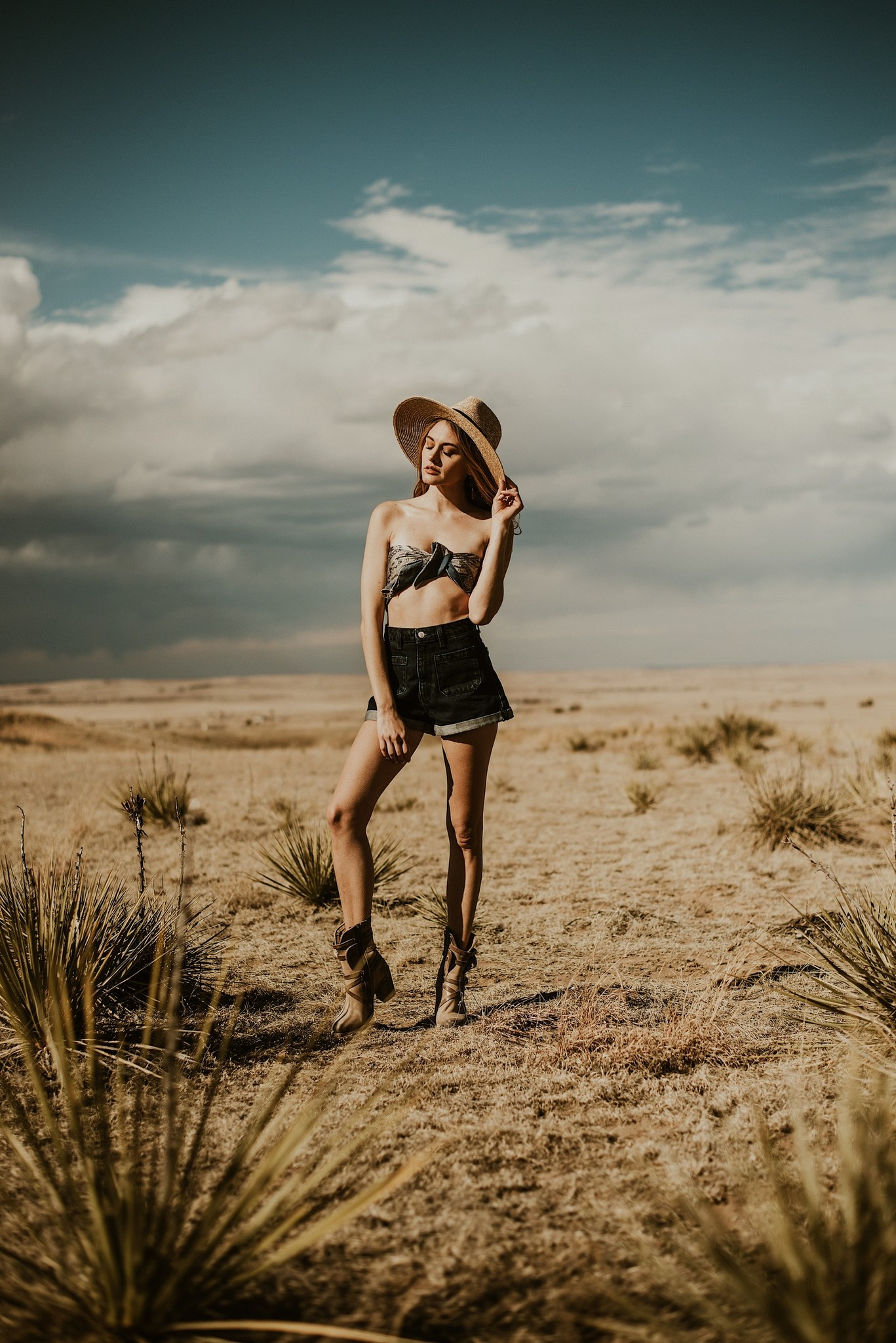 5. Bandana Style: Layer it over tees, sweaters and more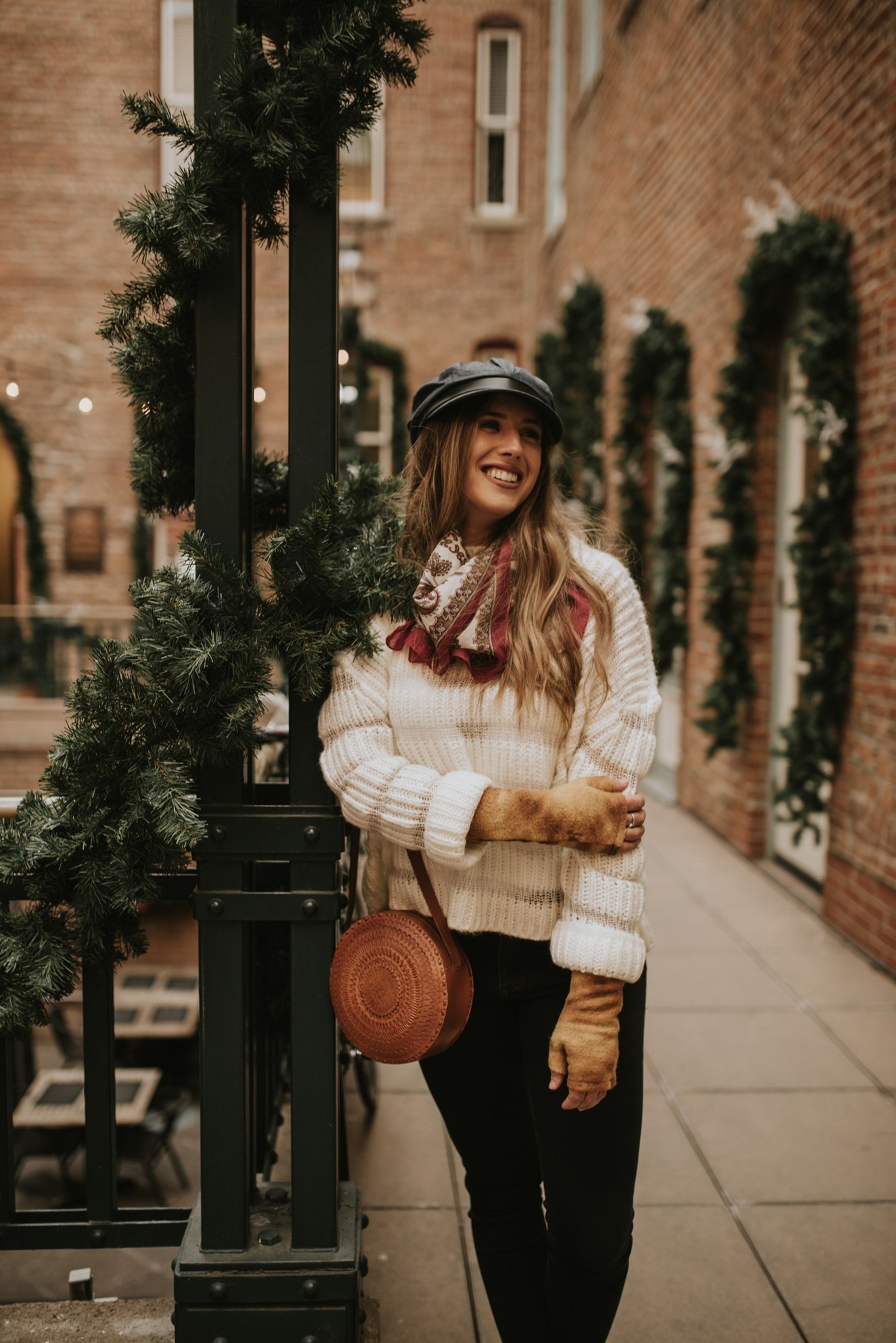 6. As A Ponytail Holder: Wrap it up and go! Add some spunk to any ponytail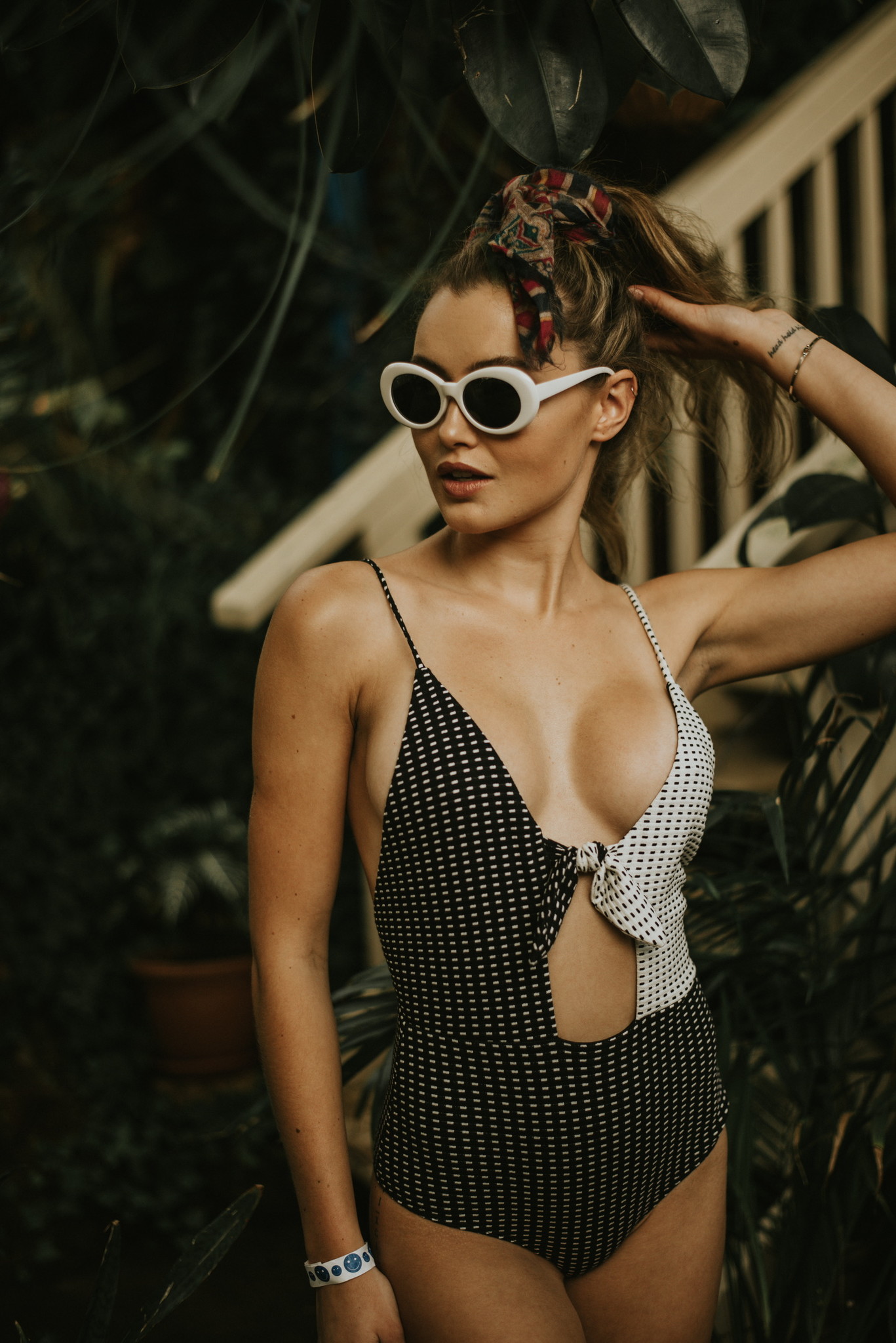 In need of a new vintage scarf? Shop them here.